It's the Law!!!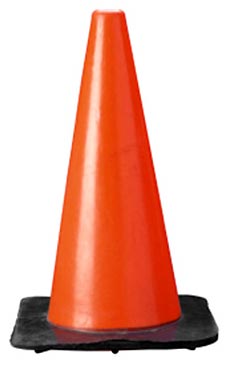 Occupational Health & Safety Program
SICA offers an Occupational Health & Safety Program that has been developed by a WorkSafeBC consultant.

The purpose of the OH&S Act is to promote health and safety legislations; the duties, rights and responsibilities of workers, employers and other persons present at the workplace to protect their health, safety, and well-being.

Your program will be customized with your legal company name and logo.
---
It's the LAW: A written Occupational Health & Safety Program is mandatory for companies who have 20 or more employees; including all site locations if there is moderate or high risk of injury.
For smaller operations where the workforce is less than 20 employees, the employer may initiate and maintain a less formal program based on regularly scheduled monthly meetings with all workers for discussion of health and safety matters. Regulations must be accessible to all employees in your company.
Complete Safety Program Includes:
Occupational Health and Safety Basic Program
How to Implement a Formal OH&S Program
Supervisor Safety Program Checklist
WorksafeBC OHS Regulation Link
Convenient Carry Bag
For more information, please call Leanne Hendrickson at (250) 491-7330 or email Leanne