Answering your call...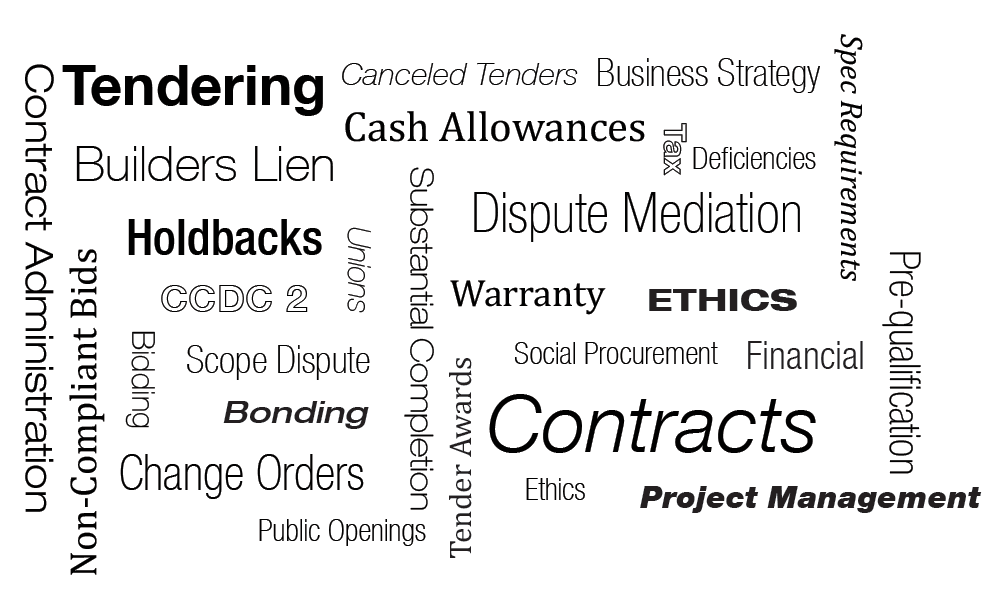 SICA receives numerous calls on industry issues every month, from Owners, Contractors and Consultants. We take pride in being able to answer your questions or, if necessary, direct you to the best resource. Our expertise are part of the value you receive as a member of SICA.
We can answer your questions on:

Tendering
Builders lien
Holdbacks
Contract Administration
Dispute Mediation
Change orders
Non-Compliant Bids
and more...
Have a question? Do not hesitate to call our office at (250) 491-7330