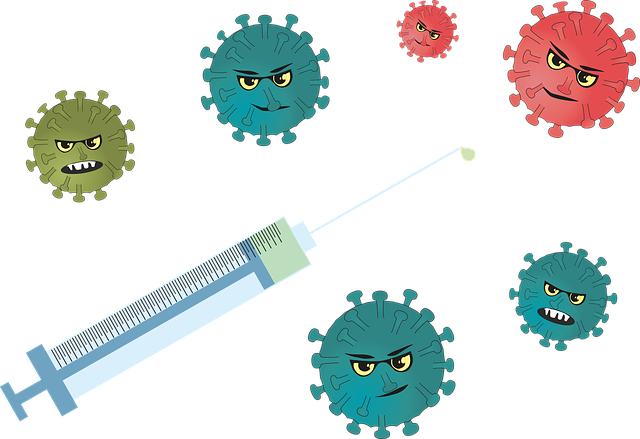 Get the flu shot before the flu gets you! In partnership with BCCA Employee Benefits, we are offering free flu vaccinations to members and their employees.
We will have a pharmacist at our Kelowna and Kamloops offices on Tuesday November 14, 2017. Please reserve your time spot by clicking RSVP below.
*Note that shots are available on a first come first served for your time slot, so please arrive promtly to avoid waiting.
Kelowna - #104-151 Commercial Drive
9:00 - 10:00 am RSVP
10:00 - 11:00 am RSVP
11:00 - 12:30 pm RSVP
1:00 - 2:00 pm RSVP
2:00 - 3:00 pm RSVP
Kamloops - 101-1410 Pearson Place
9:00 - 10:00 am RSVP
10:00 - 11: 15 am RSVP
11:30 - 1:00 pm RSVP
Fill out the consent form in advance
Sponsored by BCCA Employee Benefits